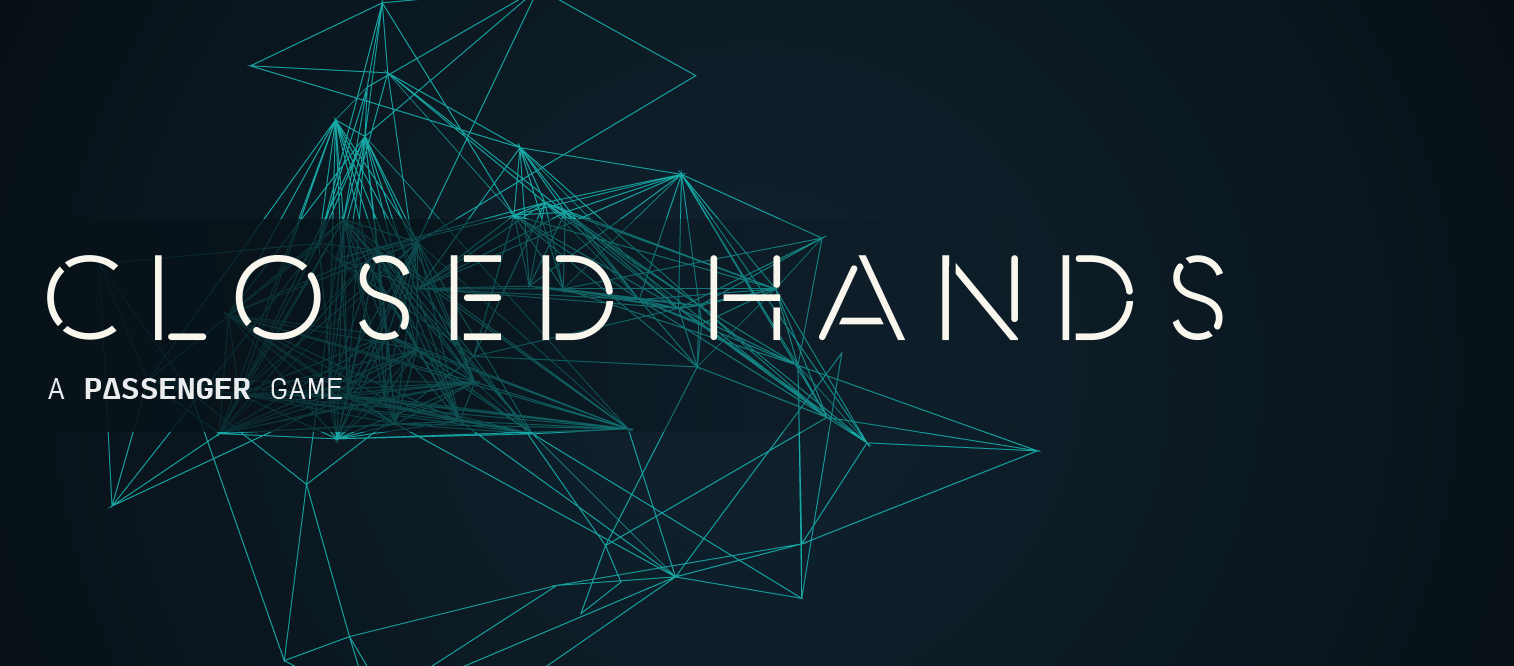 CLOSED HANDS (demo)
A downloadable game for Windows and macOS
Closed Hands is an unflinching work of interactive fiction examining extremism and radicalisation, documenting the lead-up and lasting effects of a fictional terror attack from five different perspectives. This is a demo version of the full game, first exhibited at EGX2019 as part of the Leftfield Collection. Lots of people asked to play it in slightly less noisy conditions, and so here it is, unchanged.
The full game will be released independently in April 2020, on PC/OSX/Linux, and will be many hundreds of times larger than this tiny demo. The story will be properly chronological and intensely detailed, but this demo just includes a few unrelated scenes for brevity.
PASSENGER is a diverse team, whose members represent a spectrum of nationalities and beliefs. The game is being created in close consultation with those it depicts. We strongly believe these are conversations worth having, and will keep our working and research approaches transparent throughout the process. This game is the continuation of Dan Hett's earlier personal work, more info can be found on the Guardian here, and on Rockpapershotgun here.
All feedback on Closed Hands is warmly appreciated, comments are open below or ping any thoughts over using the form located here. Or, tweet us at @passengergames.
**********
This demo contains challenging themes and content. This includes graphic scenes, swearing, and references to extremism and radicalisation. Please take this warning seriously before you play.

**********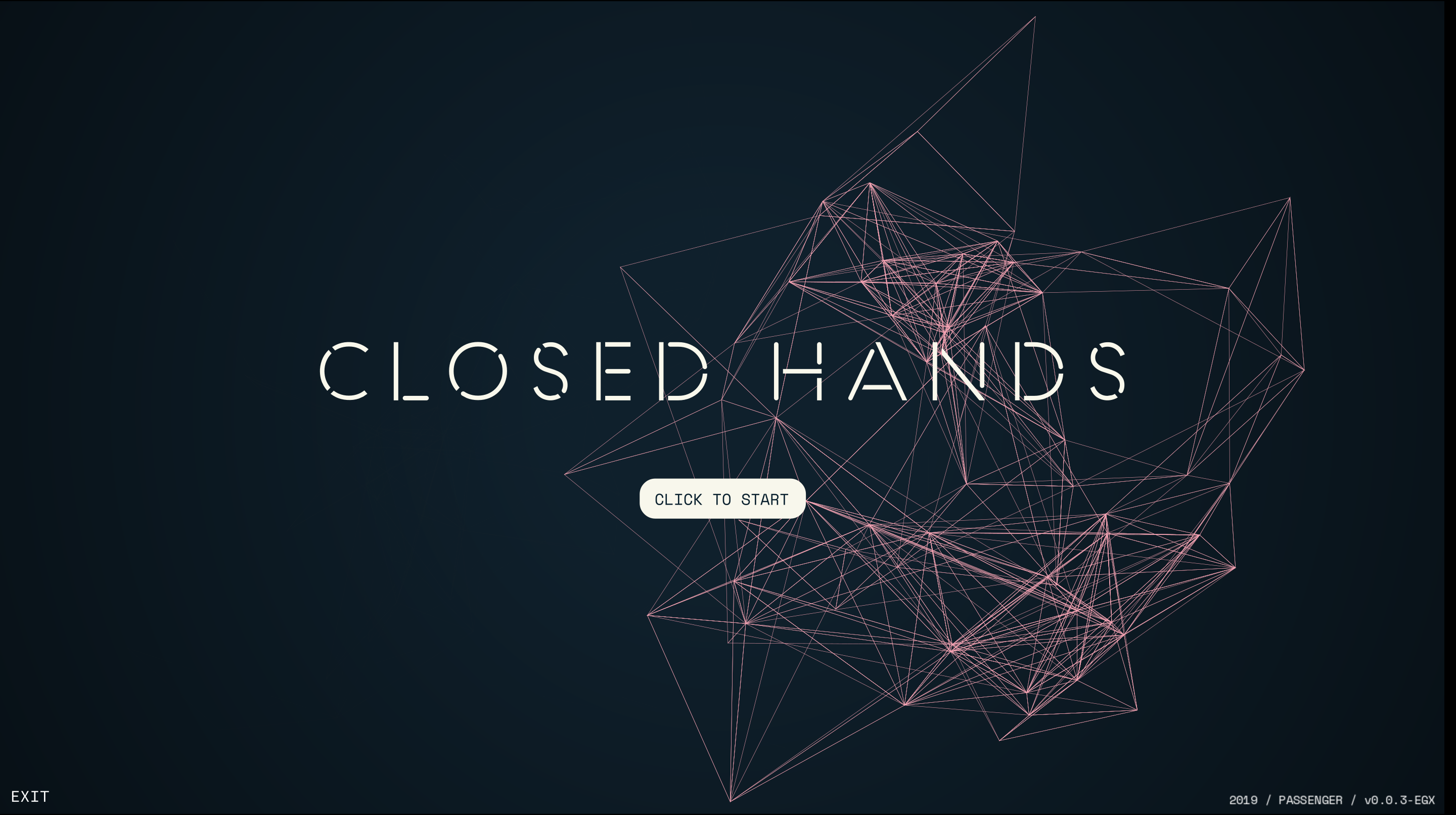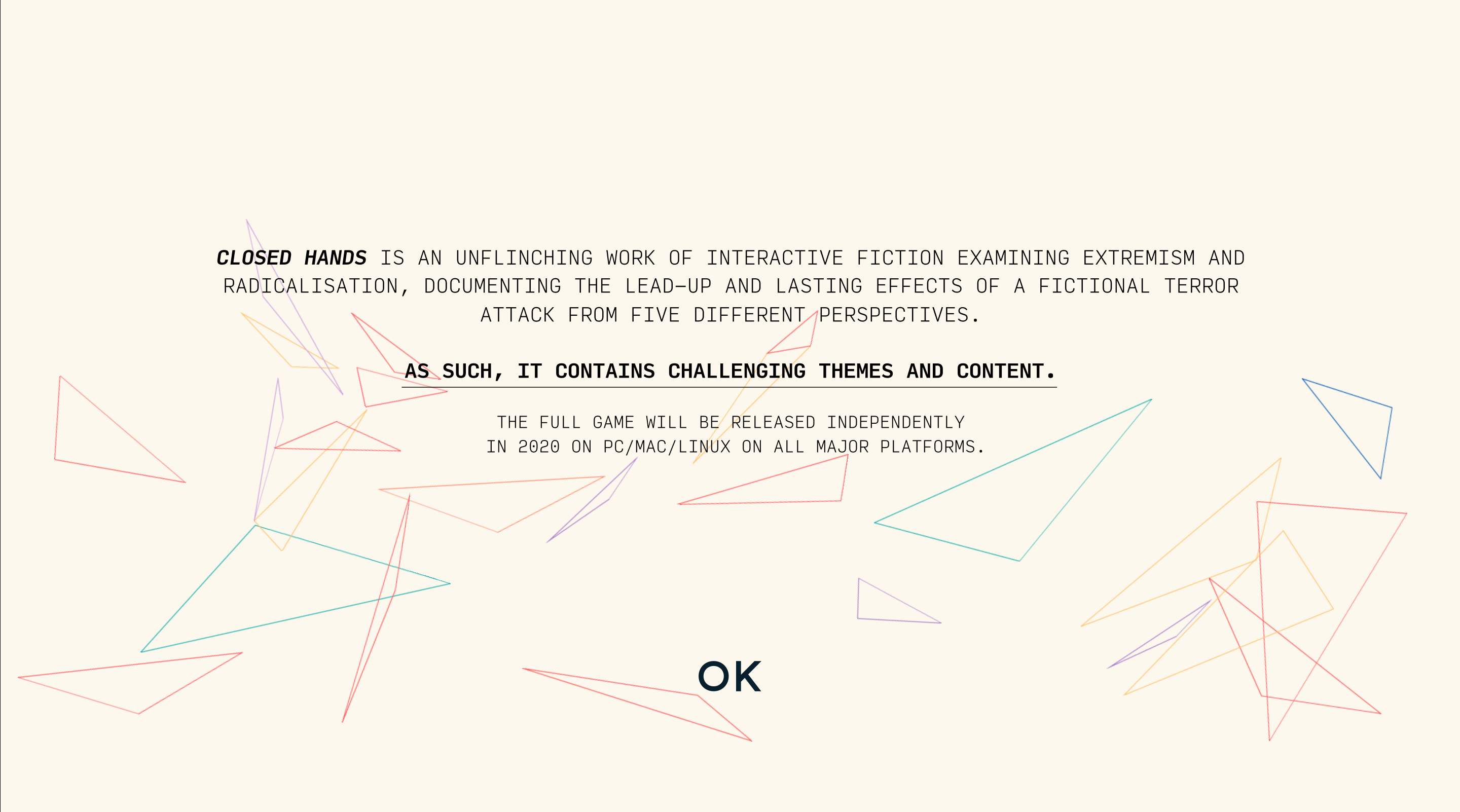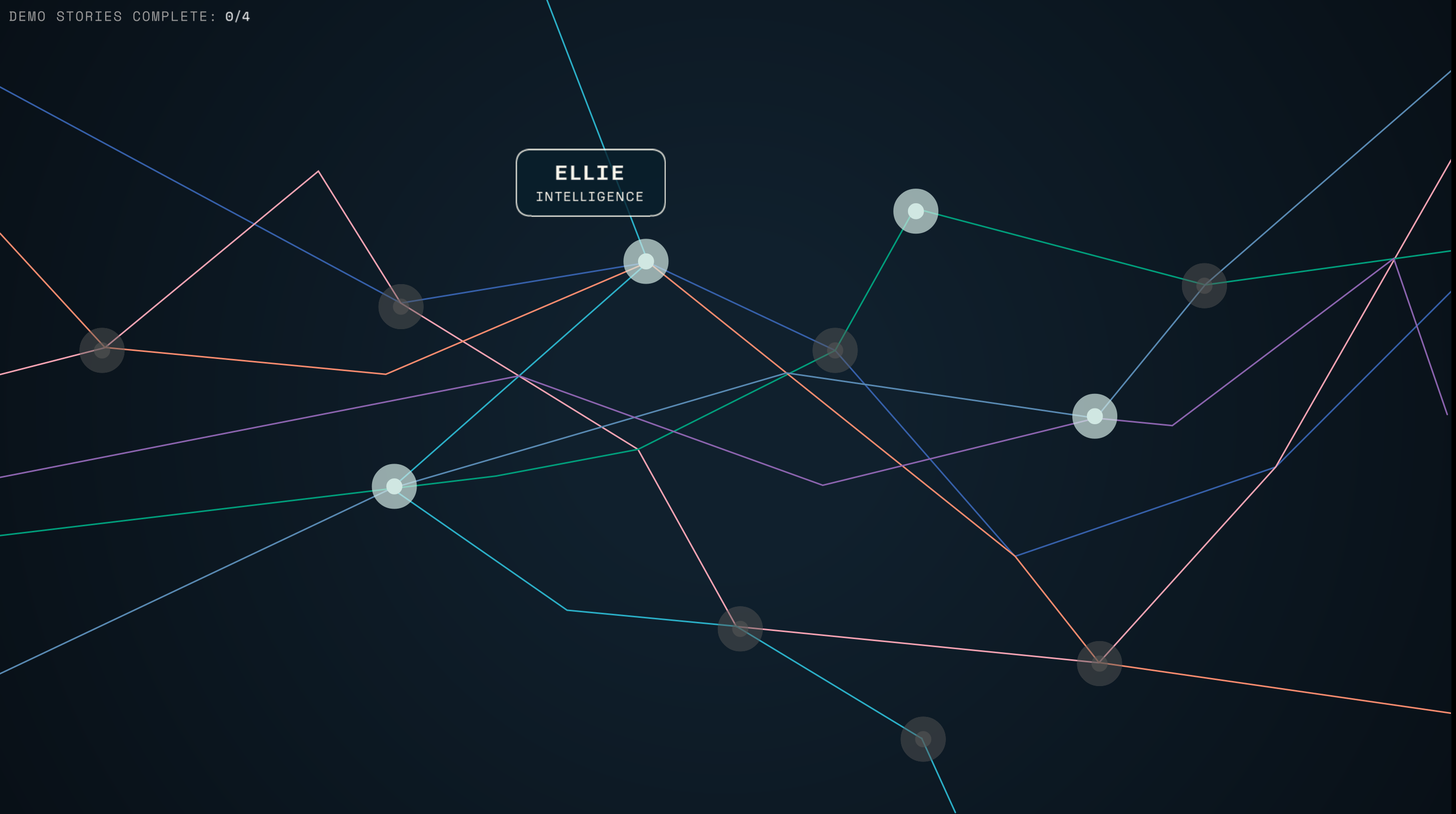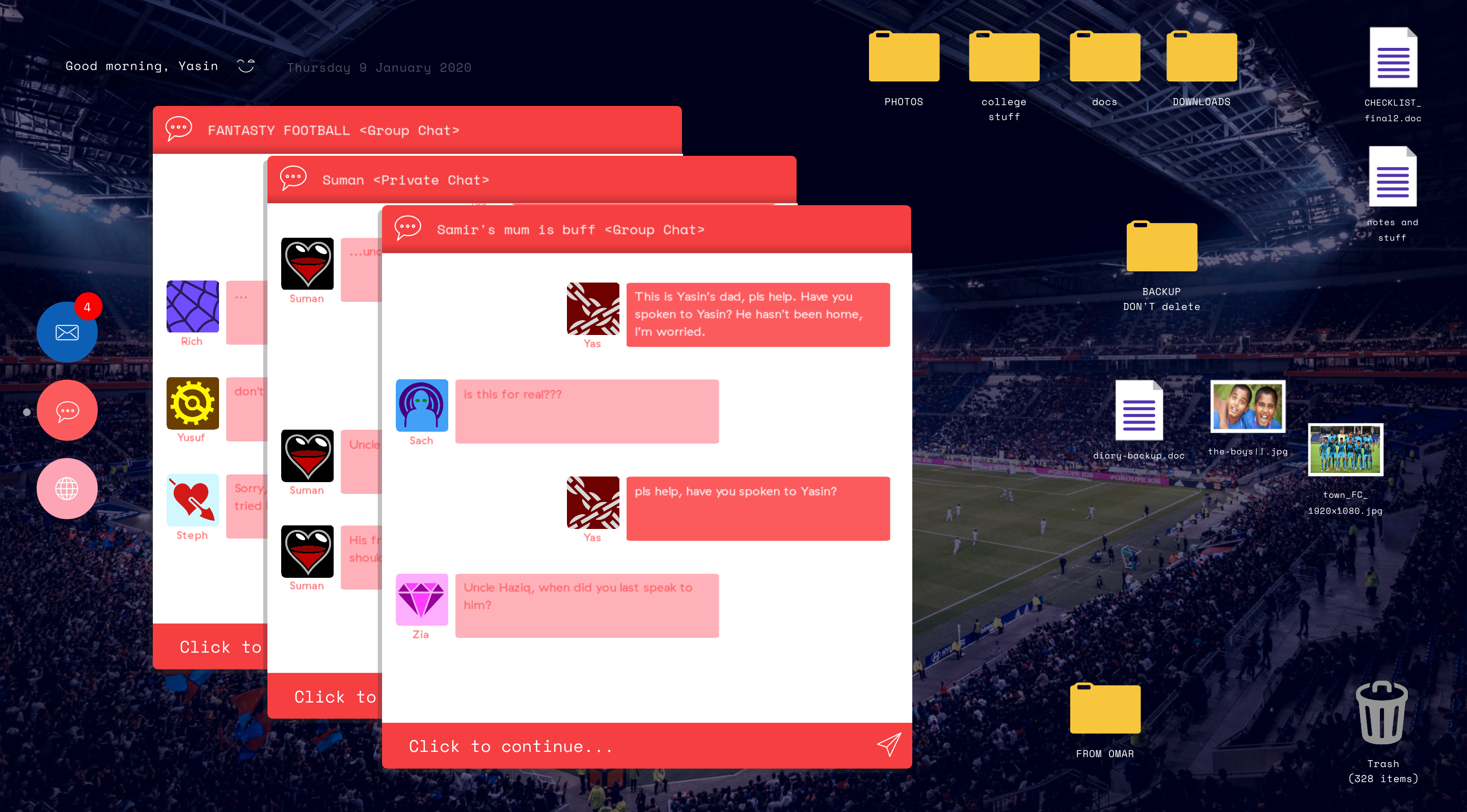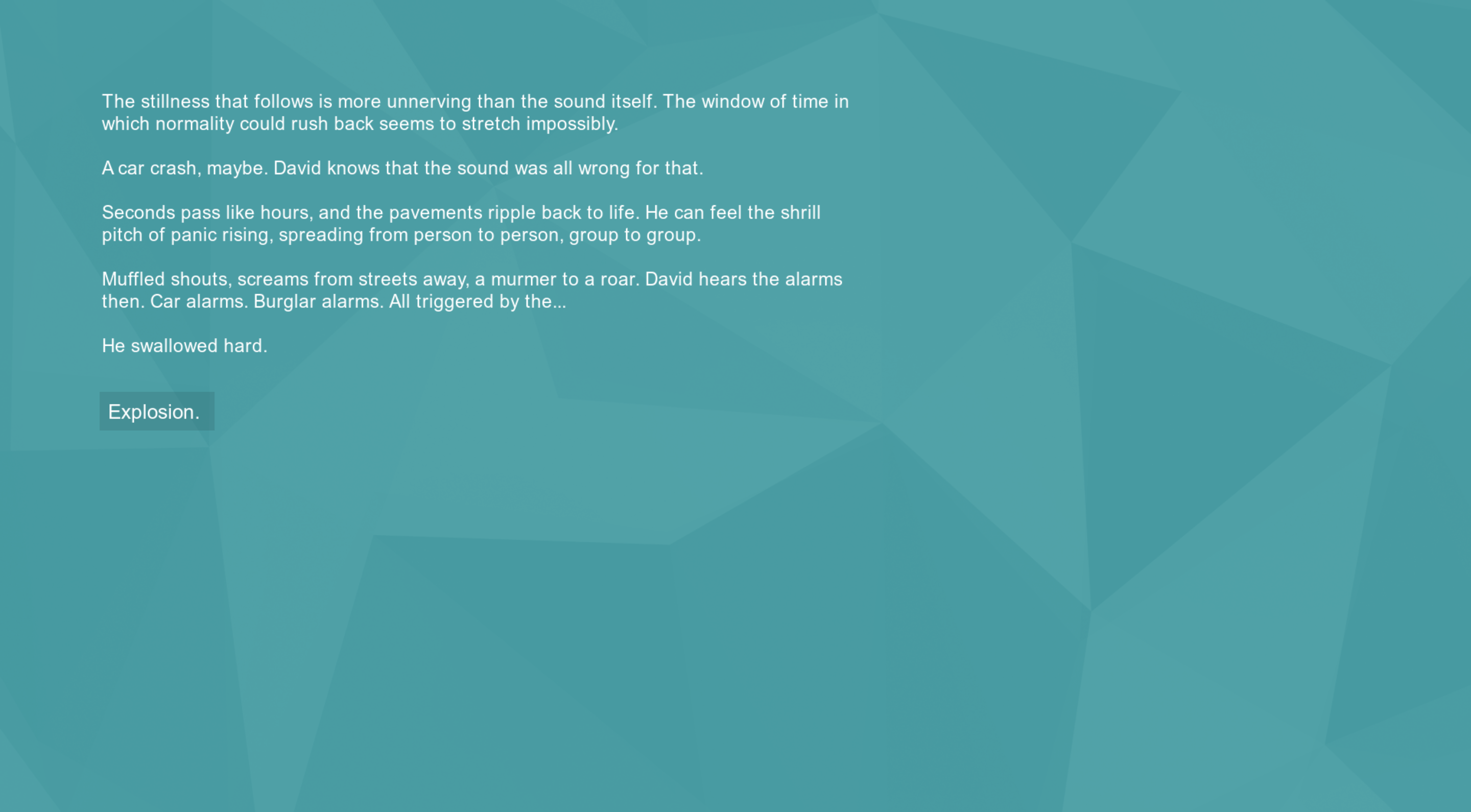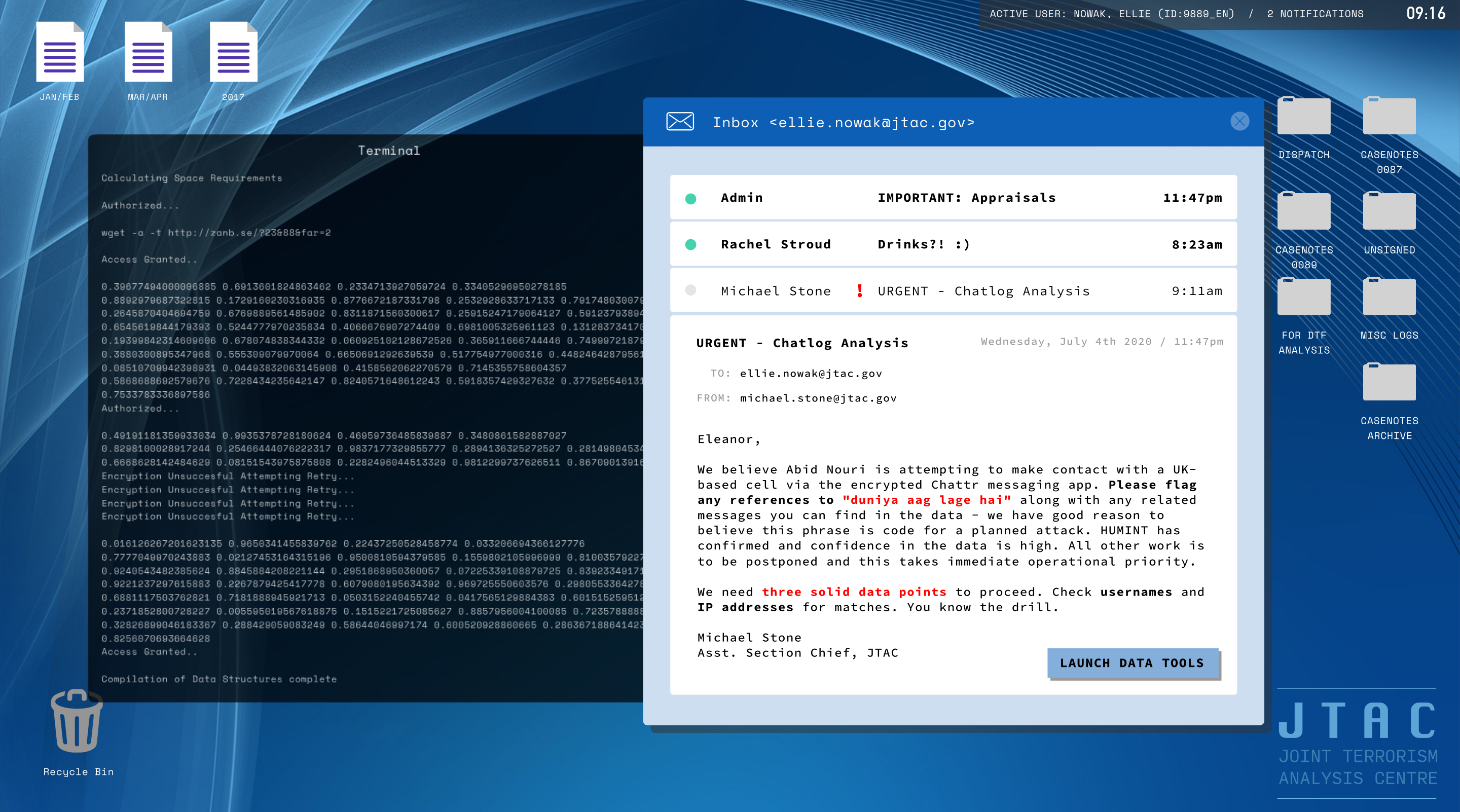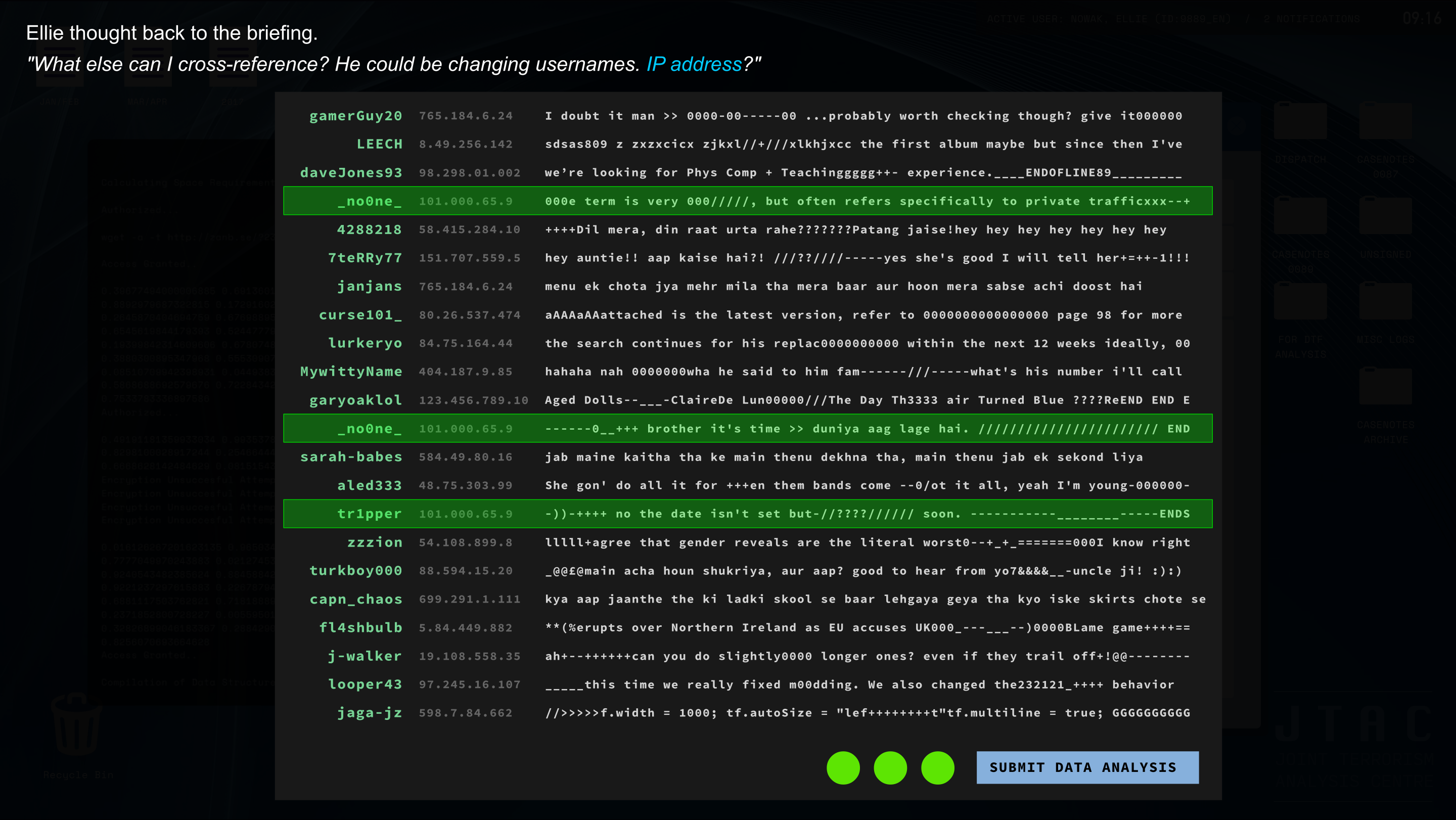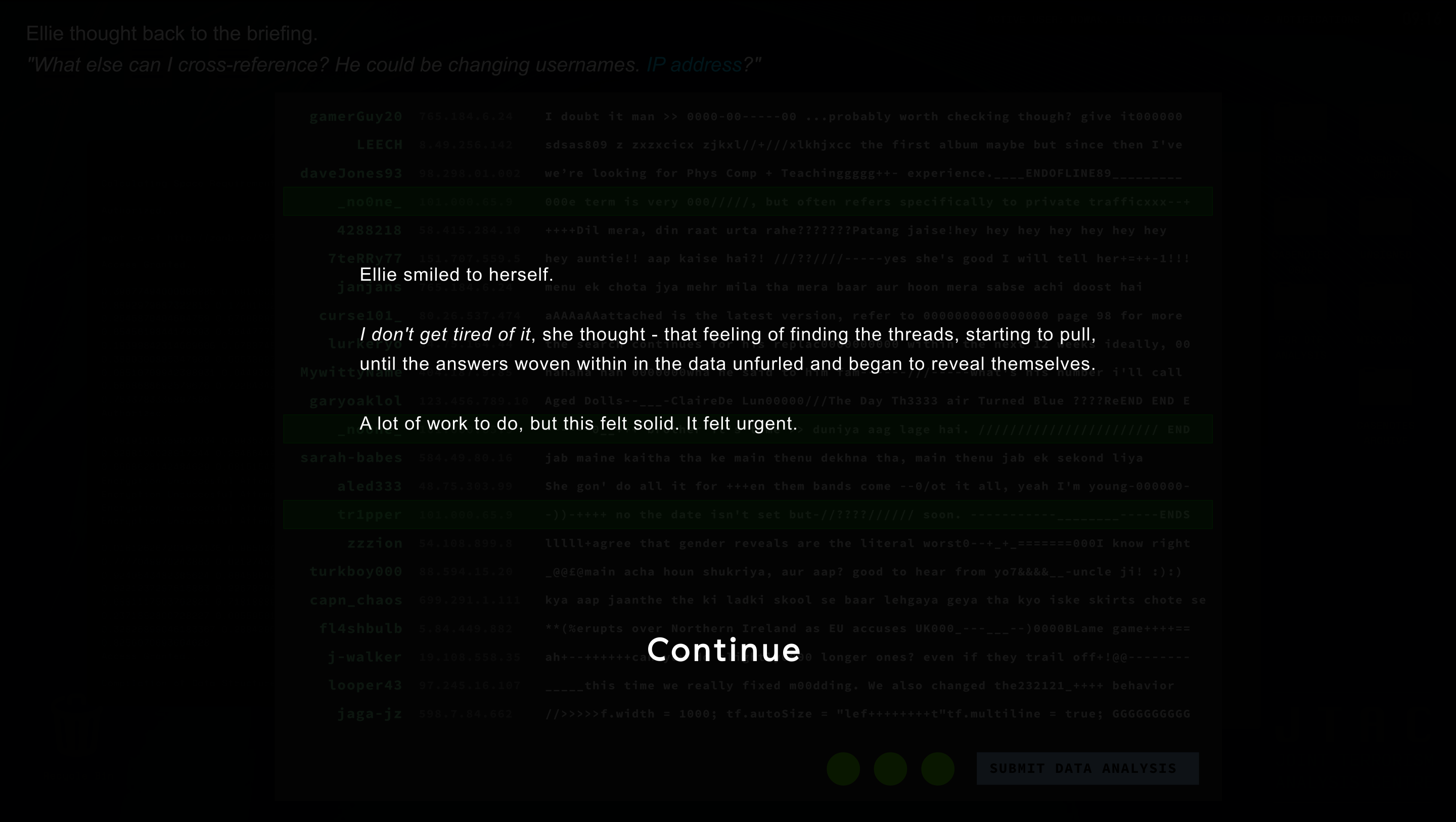 Download
Click download now to get access to the following files:
Closed Hands 0.0.4 MAC.zip
14 MB
Closed Hands 0.0.4 WINDOWS.zip
13 MB